Tycoons Elevance
Barave Road, Khadakpada, Near McDonalds, Thane, Kalyan, 421301, Maharashtra.
Rera Number : PS1700020227
Description
Tycoons Elevance by Tycoons group
Tycoons Elevance is at Khadakpada, Kalyan?. This is where the buzz is. Over the years, this neighborhood has transformed into a prime locality due to its location and social infrastructure. Today, Khadakpada is considered as one of Kalyan's most aspirational neighborhoods. Considering the future infrastructure developments of Kalyan, every retailer or businessman is sure to go to the next level at Tycoons Elevance.
Show More
Why this Property?
Tycoons Elevance is Kalyan's boldest concept ever.
Tycoons Elevance is new project in Khadakpada, Kalyan West by Tycoons with many future projects nearby like Kalyan's first metro station, Proposed metro route Thane-Bhiwandi-Kalyan, MMRDA proposed Kalyan-Bhiwandi Growth centre, Nashik Highway connectivity (shortcut to highway with new bridge to Ambivli, Shahad, Titwala)
As KDMC's most important node, Kalyan has immense infrastructural plans for the near future that are sure to boost its RE segment. 
Show More
Key Features
Tycoons Elevance is far from  ordinary business premises, it is truly unique in Kalyan. From the  glass facade to the extensive equipment, everything here is first class. Tycoons Elevance is where you will feel proud to pursue your ambitions. After all, these workspaces are where aspiring entrepreneurs can find  inspiration, meet with the city's brightest business minds and network with the who's who of Kalyan.Tycoons
Elevance is without a doubt the place that will elevate your status and  business.
Show More
Get in touch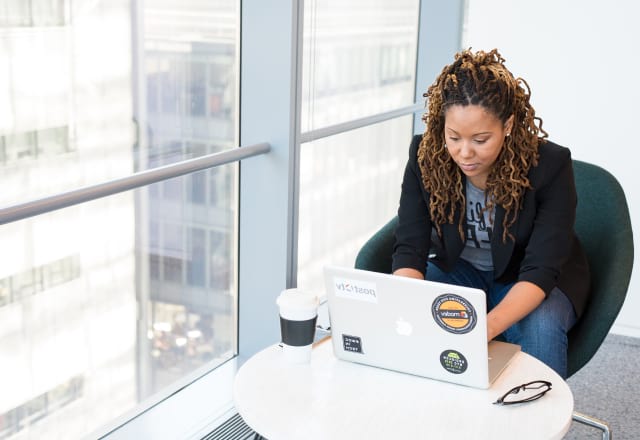 Address
Barave Road, Khadakpada, Near McDonalds, Thane, Kalyan, 421301, Maharashtra
Phone
Whatsapp